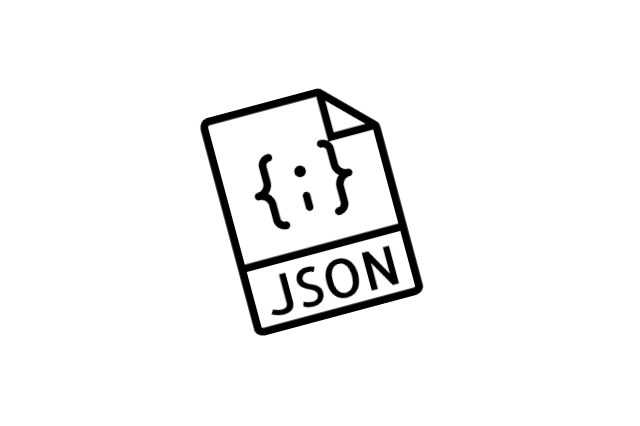 JSON POWERED !
We offer an alternative for you developers, you have JSON in addition to simple text !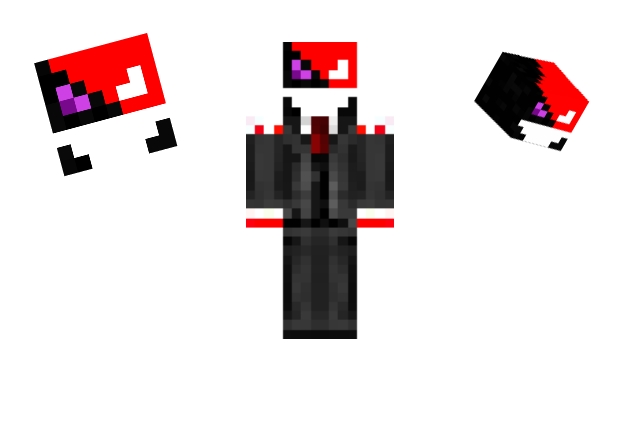 Skins in all these angles !
Display or download your skin, you have the choice from head to toe !



Achivements !
Generate PNG images that can be integrated on all your applications in order to display the achievements of your players !